Is it really work
if you enjoy doing it?
Is it really work
if you enjoy doing it?
Case studies
Here's a few projects we've worked on recently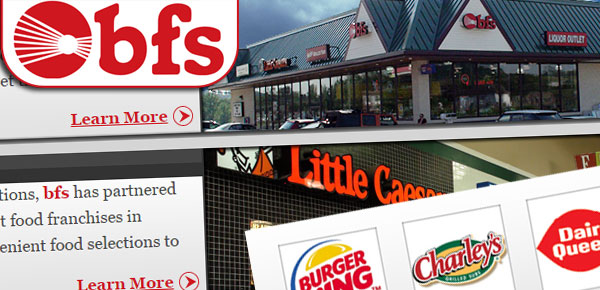 BFS
With Bruceton Farm Service, Inc. (bfs) and its subsidiary companies' rapid expansion, they decided it was time to upgrade their web presence. We upgraded their look, and changed the companies' entire application process making it substantially more efficient.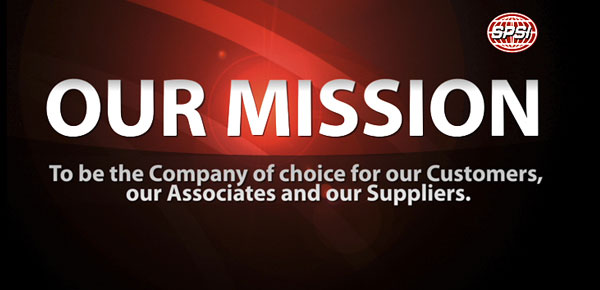 SPSI
SPSI is one of the leading fabricators of process, power, and nuclear piping systems in the world. Over the years, we worked hand in hand to produce several print and motion graphic projects for them.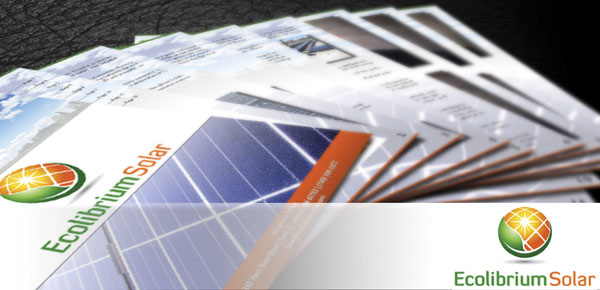 Ecolibrium Solar
Ecolibrium Solar is an innovative company located in Southeast Ohio which redefined and simplified the installation of solar panels. We helped them with several print, video, and web projects that have helped both their on, and offline presences.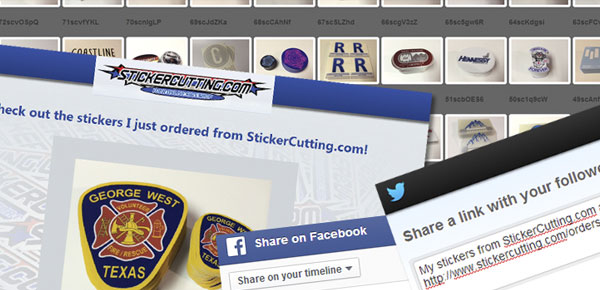 Stickercutting.com
StickerCutting is a leading custom sticker printer in the US who wanted a more involved social experience. We built a cross server web application for them that enables their customers to share orders through social media, promoting viral marketing.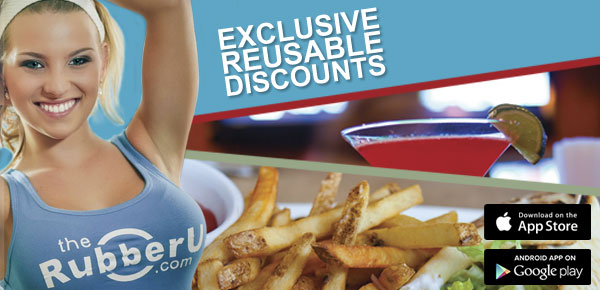 theRubberU.com
theRubberU is a reusable discount / rewards program that allows you to get savings continuously throughout the year at your favorite local places. We help theRubber year round by maintaining their app, website, print jobs, and assist with day-to-day operations.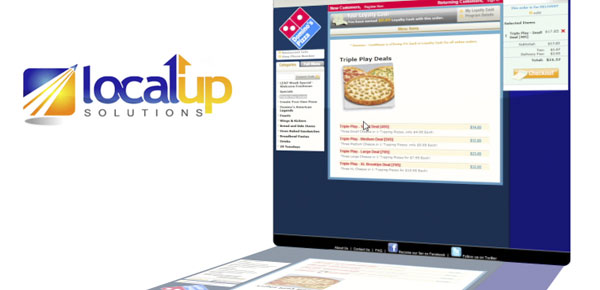 LocalUp (OrderUp.com)
LocalUp Solutions came to us needing an extensive graphically driven overview of their product. The purpose of the video was to be innovative, informative, and fun to watch. With such an in depth product, it took a lot of collaboration to ensure the end video truly showed off the great product that they have developed.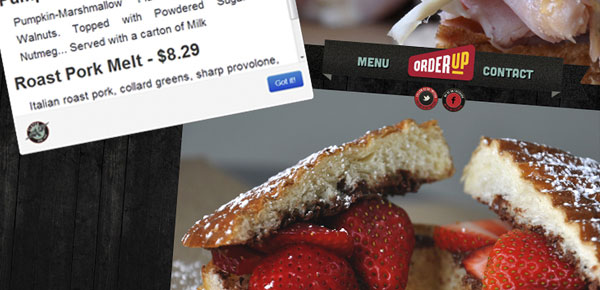 Clutch Wings
Clutch Wings is an order in and take out restaurant located in Morgantown, WV. Launching their new business, it was important to be able to reach customers online. We built a responsive website, complete with a back end admin system for featuring weekly specials, and also designed a menu.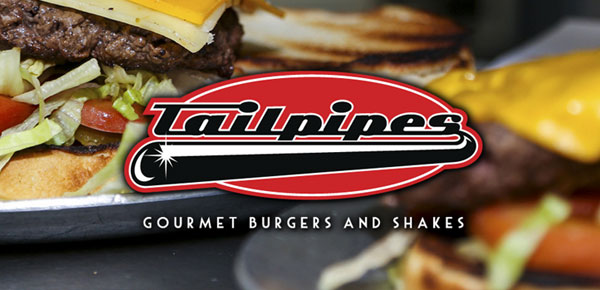 Tailpipes
Tailpipes is a gourmet burger and shake restaurant located in Morgantown, WV. In order to better reach their fans, we built a responsive website, which features a back end admin system for running specials.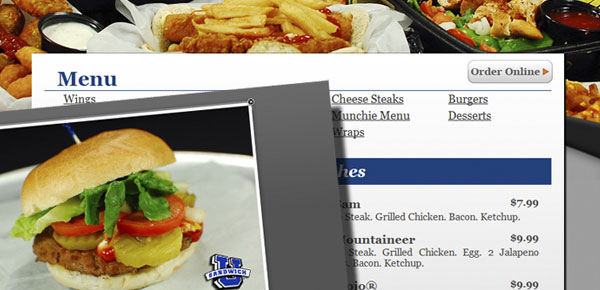 SandwichU
SandwichU is a nationally recognized and award winning eatery located in Morgantown, WV. Their sandwich was voted the #1 sandwich in America by Maxim Magazine, and nominated for the top college eatery in the nation by ABCs Good Morning America. In addition to their website redesign, we were also asked to design several bus stop ads.
American Intertech
Our work with American Intertech Inc. began with a simple logo and business card design. From there, we moved on to more print projects, followed by icon development for two windows applications, as well as a few other quick photo retouches.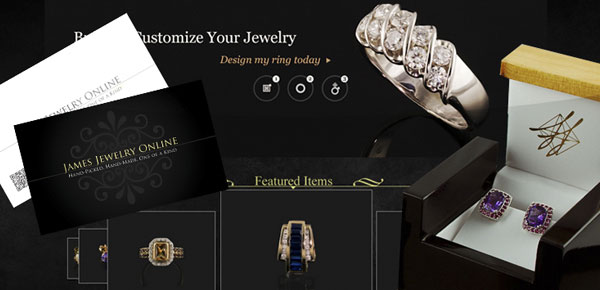 James Jewelry
James Jewelry Online specializes in hand-picked, and hand-made one of a kind jewelry. Though they've operated for several years offline, they entrusted us to take their marketing campaign and run with it. After discussing a plan of action we built a custom website, helped design logos for product branding, designed and printed business cards, as well as flyers.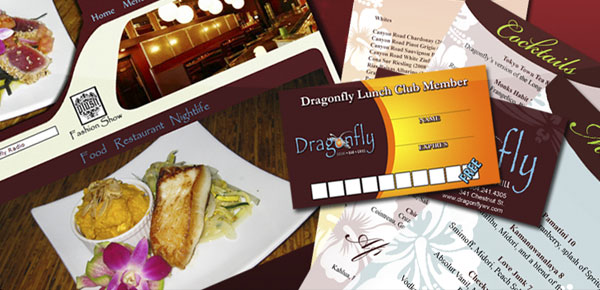 Dragonfly
Dragonfly is an asian fusion restaurant located in Morgantown, WV. We helped create a brand for the business by designing a website, print ads, menus, business cards and a hand full of other promo graphics. We also ran several email campaigns.